Cö shu Nie(コシュニエ)
Cö shu Nie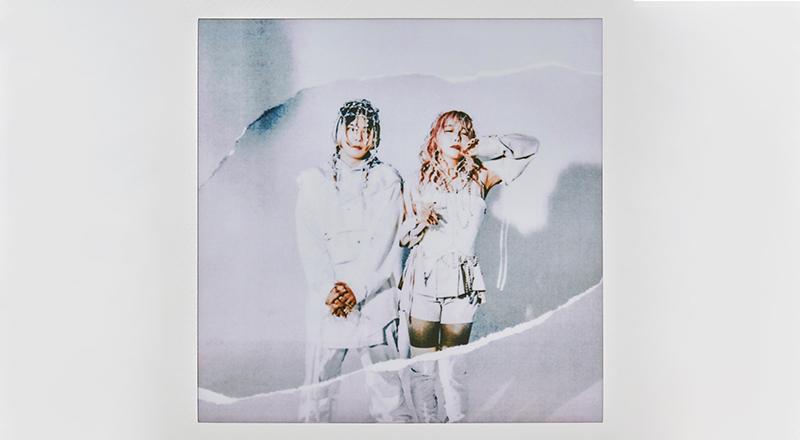 Vo, Gt, Key, Manipulator
中村未来
BIRTHDAY

09/13
BLOOD

A
Ba
松本駿介
BIRTHDAY

02/23
BLOOD

AB
声の表情で魅せる切ない女性ボーカルと、繊細でカオスなバンドサウンド。
シーケンスで華やかに彩る独創的な世界観で、ロックもポップも越えて、軽やかに行進するバンド・Cö shu Nie(コシュニエ)。

An experimental rock band with Miku Nakamura (Vo, Guitar, Keyboards, Manipulator) and Shunsuke Matsumoto (Bass).

Having a name in the indies scene, they were picked out by Sui Ishida known as the author for "Tokyo Ghoul" to sing the opening theme song for the animation "Tokyo Ghoul : re ".

Having that tie-in they came out to the major scene in 2018 through Sony Music.

Known for their unique artistic music videos with over 55 million views, their first single "asphyxia" was in the top 5 of the iTunes chart and for Spotify's Hits From Japan 2018 they ranked #6 landing in Viral top 50 playlists in 9 countries.

Latest single "give it back" was the end song to popular anime comic book adaptation "Jujutsu Kaisen" exceeding 15M streams.

With crisp vocals and a chaotic band sound, they are a one and only band mastering their creativity.